A Superior Realtor Experience
I help people buy and sell property for the best price the market will bear, completely stress free.

I accomplish this by delivering a truly superior Realtor experience for my clients. Relentlessly aggressive in the market, I consult with my clients, negotiate for them, and handle all of the details of a real estate transaction. Additionally, I am completely committed to maintaining constant communication. Ultimately, I get the job done properly for my clients, and never let them down.

On a personal note…
I love hanging out with my girlfriend Meg, my friends, and my family. I also love playing hockey and golf, exploring amazing hikes around New England, and prioritizing nutrition in my daily life. I genuinely enjoy meeting new people, learning about their lives, and making new friends!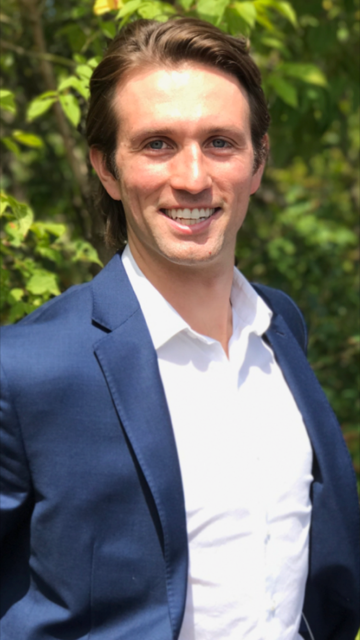 Chris McNamara